Lost / Forgot Password
Fill out the following form to reset your password.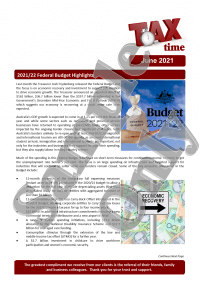 9 Jun '21
Tax Time Annual Newsletter for Accountants
Our annual newsletter - Tax Time - has just been released. This newsletter is full of news regarding the May Federal Budget, tax planning strategies and includes tax return checklists for both individuals and companies...
FREE GUIDE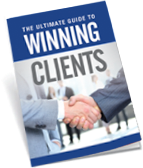 THE MARKETING
MUST HAVES

FOR ACCOUNTANTS

Marketing Secrets of Successful
Accounting Firms Revealed

Download for FREE today